Air Conditioner Installation in Fayetteville, NC 28311
"Good honest people. The price was right for exceptional service I received. The installation was done the next day which was very convenient for me. Thanks a lot!!!"
- Sylvia W.
Air Conditioner Repair in Hope Mills, NC 28348
"I can not say enough how impressed and prompt this company is. AC went out in the middle of the night and Mr. Mike showed up in the morning and solved the problem quickly and economically beyond my wildest dreams."
- Juanita H.
Air Conditioner Repair in Fayetteville, NC 28301
"AC Man did a good job on my AC unit servicing."
- Jeff B
WE LOVE HEARING FROM OUR CUSTOMERS!
If you've had us work on your HVAC system we would love to hear from you, too.
ABOUT AC Man Heating & Air Conditioning
When your heating or air conditioning needs servicing, you can trust AC Man to provide you with expert maintenance, repair, and installation. We do more than fix your HVAC systems–we provide you with a level of customer service that makes you feel taken care of. Working heating and air conditioning systems are critical to your family's home comfort. And that's what we help you with–maintaining a comfortable home year-round with guaranteed workmanship.
Fayetteville, Hope Mills, Raeford, Rockfish, Eastover, and surrounding communities.
Don't see your area? Call 910-797-4287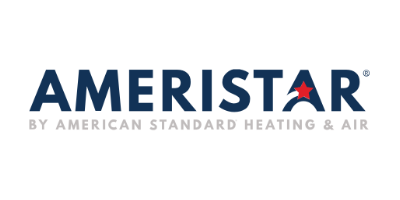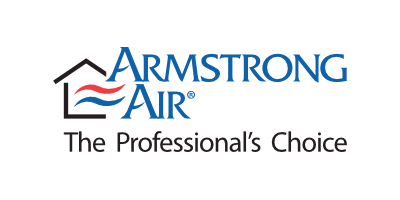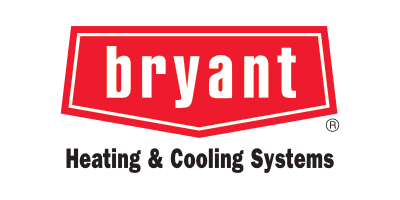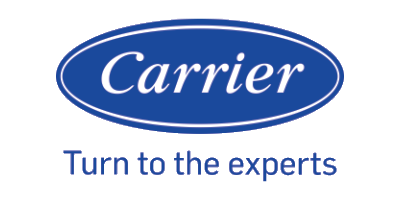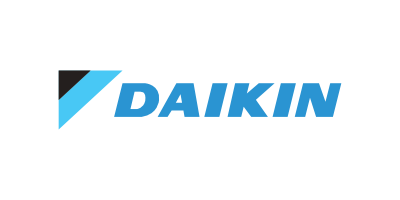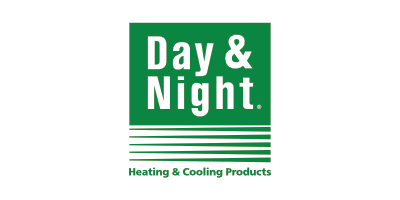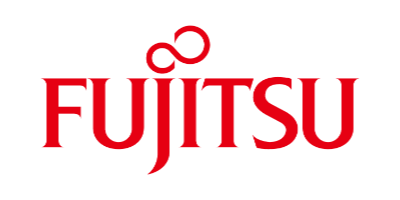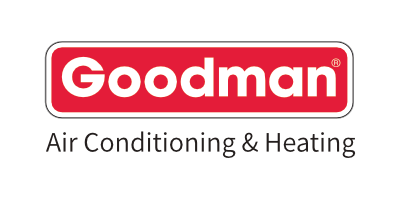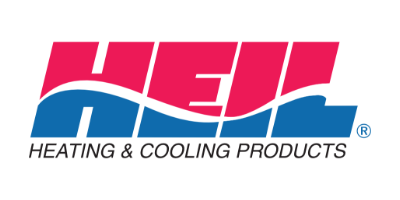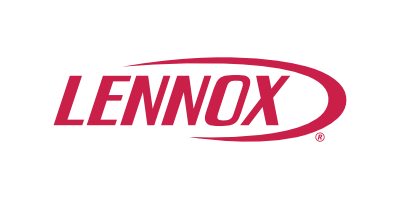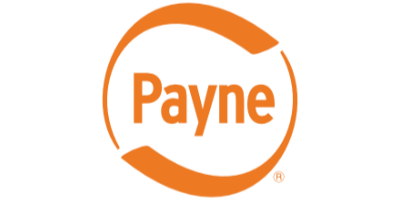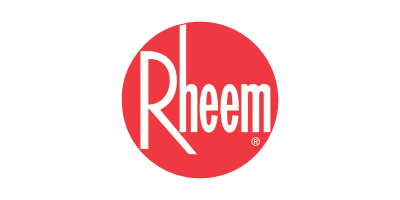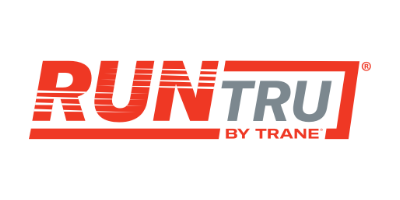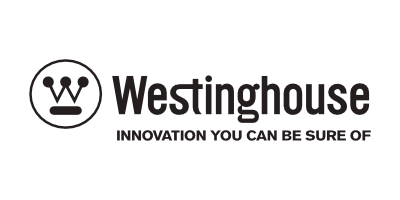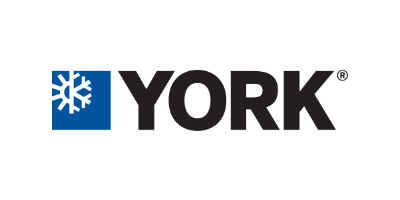 THE LATEST FROM THE AC MAN BLOG
What do you think of when you hear about air pollution? You might immediately imagine a giant cloud of smoke, cars spewing exhaust, or a trash incinerator––but have you ever thought about your own home in Fayetteville?
Read More
What Are You Waiting For?
Contact AC Man Heating & Air Conditioning Today!