Air Conditioner Repair in Hope Mills, NC 28348
"I can not say enough how impressed and prompt this company is. AC went out in the middle of the night and Mr. Mike showed up in the morning and solved the problem quickly and economically beyond my wildest dreams."
- Juanita H.
Air Conditioner Repair in Fayetteville, NC 28301
"AC Man did a good job on my AC unit servicing."
- Jeff B
Ductless Installation in Fayetteville, NC 28312
"Very competent and knowledgeable!! The service is extremely professional and courteous… I would absolutely recommend them to anyone who needs this service…"
- Nereida J.
WE LOVE HEARING FROM OUR CUSTOMERS!
If you've had us work on your HVAC system we would love to hear from you, too.
ABOUT AC Man Heating & Air Conditioning
When your heating or air conditioning needs servicing, you can trust AC Man to provide you with expert maintenance, repair, and installation. We do more than fix your HVAC systems–we provide you with a level of customer service that makes you feel taken care of. Working heating and air conditioning systems are critical to your family's home comfort. And that's what we help you with–maintaining a comfortable home year-round with guaranteed workmanship.
Fayetteville, Hope Mills, Raeford, Rockfish, Eastover, and surrounding communities.
Don't see your area? Call 910-797-4287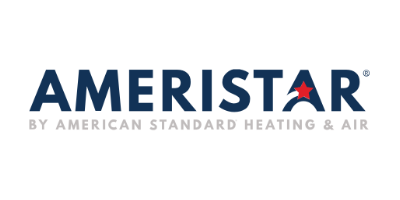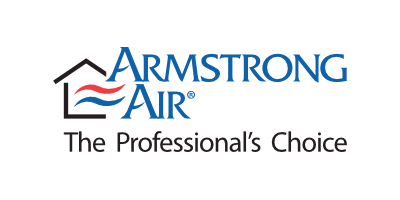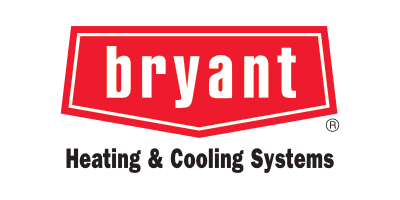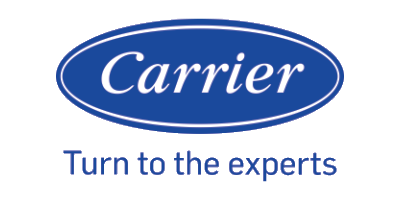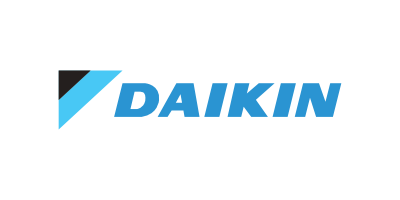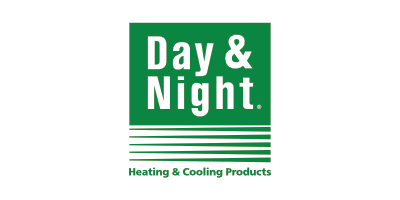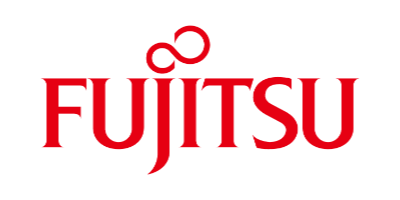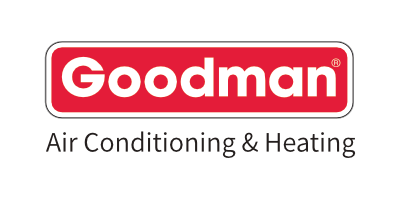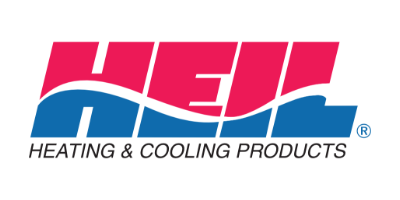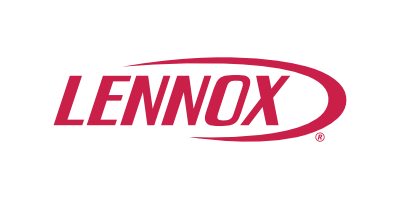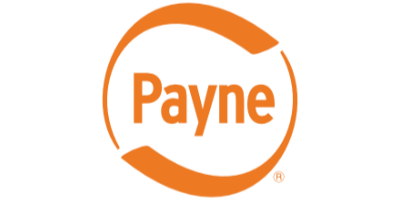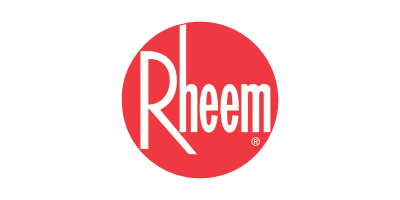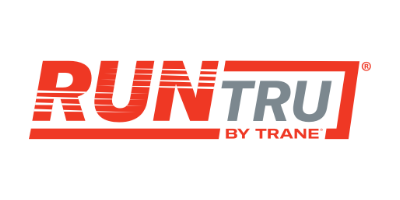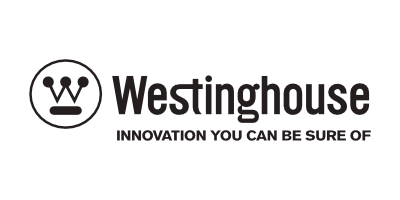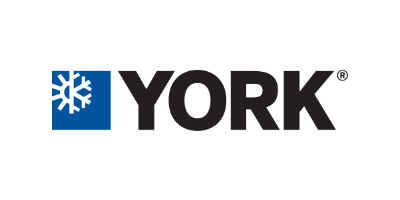 THE LATEST FROM THE AC MAN BLOG
When it's time to invest in a major home appliance like an air conditioner (AC), you want to be well informed. The good news is technology has made it easy to gather a great deal of information in a short period of time. The bad news is there are so many makes and models of air conditioners available, the entire process can get quickly overwhelming.
Read More
What Are You Waiting For?
Contact AC Man Heating & Air Conditioning Today!