Air Conditioner Repair in Hope Mills, NC 28348
"I sent a message this morning about my unit and within minutes I had a response. They sent Miguel out soon after and he was amazing! He was professional and nice. He explained everything to me and even came back out when I called back about my other unit. Everyone I spoke to today was extremely helpful and nice. Thank you so much!"
- Marilette P.
Air Conditioner Maintenance in Fayetteville, NC 28304
"Michael and his team are the best, I have my unit serviced twice a year and it has helped keep my system running. When I do have a problem they respond quick and they make the process a pleasant experience."
- Thomas B.
Maintenance in Hope Mills, NC 28348
"Technician arrive before scheduled maintenance was very knowledgeable and prompt with answering questions as well as service Thank You for service and I look forward to future business with your company as service's are needed Thank You!A/C Man heating g and air"
- Alondis G.
WE LOVE HEARING FROM OUR CUSTOMERS!
If you've had us work on your HVAC system we would love to hear from you, too.
ABOUT AC Man Heating & Air Conditioning
When your heating or air conditioning needs servicing, you can trust AC Man to provide you with expert maintenance, repair, and installation. We do more than fix your HVAC systems–we provide you with a level of customer service that makes you feel taken care of. Working heating and air conditioning systems are critical to your family's home comfort. And that's what we help you with–maintaining a comfortable home year-round with guaranteed workmanship.
Fayetteville, Hope Mills, Raeford, Rockfish, Eastover, and surrounding communities.
Don't see your area? Call 910-797-4287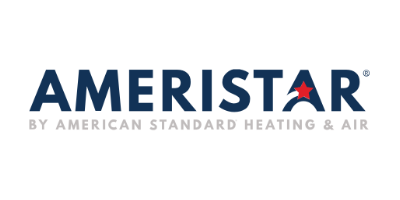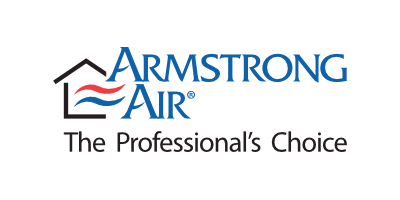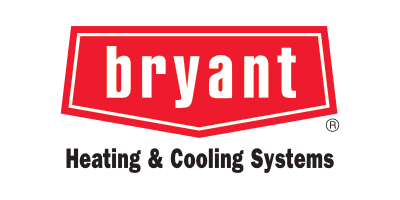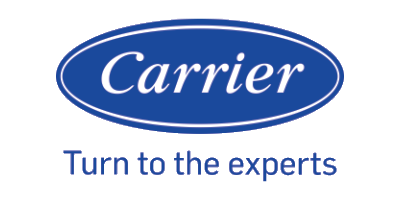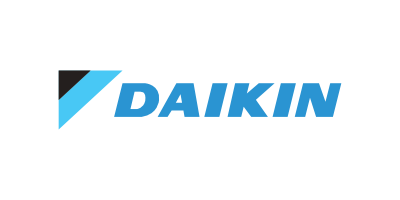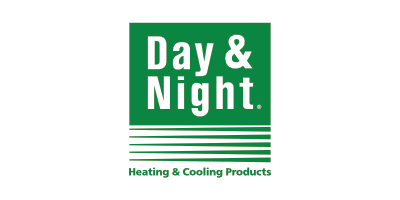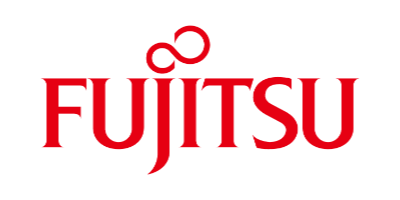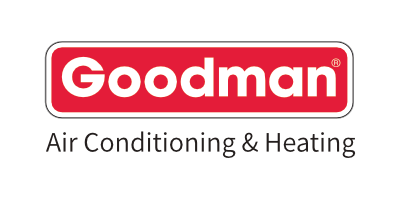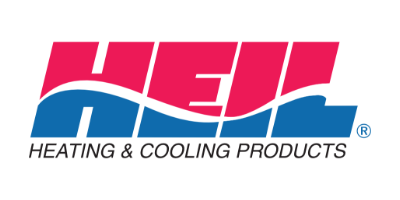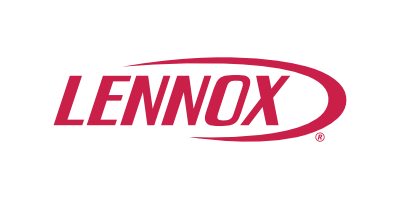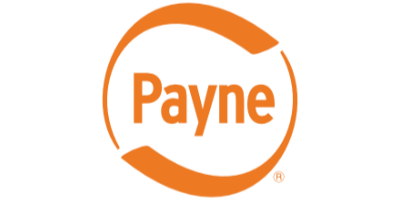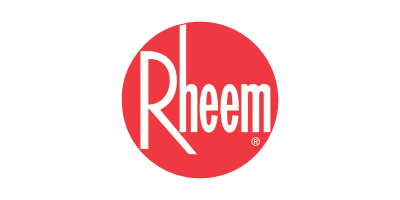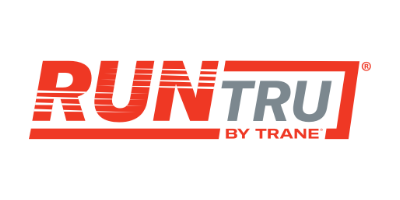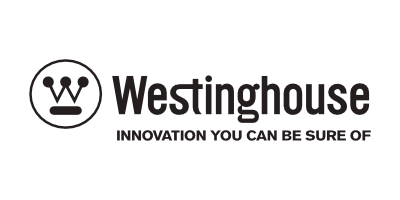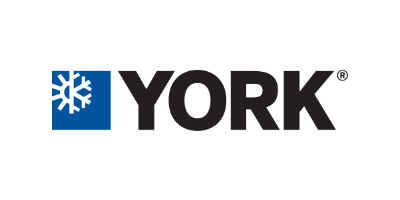 THE LATEST FROM THE AC MAN BLOG
Your furnace plays the key role in keeping you warm in your Raeford home, but even with routine maintenance, it does not last forever.
Read More
What Are You Waiting For?
Contact AC Man Heating & Air Conditioning Today!